NZ4U2U
Modern self contained container apartments for rent
Eco friendly self contained and transportable temporary accommodation
Eco friendly self contained living
Going off grid
Imagine being off grid totally self sufficient. We can help you with your new home.  Looking for temporary accommodation?  We can help with one of our newly redesigned apartment options. Our new redesign lets in more light and uses space in a more effective way.  It is our vision that a NZ4u2u container apartments provide a wonderful warm, healthy living option whether you want options for tourism or just to add to the available housing options to support staff, or maybe a more permanent stepping stone to something bigger later on.
Transportable
Going where the need is
Our apartments have been specially designed to ensure they are easy to transport.  They fit into a standard 20ft shipping container and can be moved around easily by a standard Hiab vehicle.  Making them the perfect temporary accommodation option.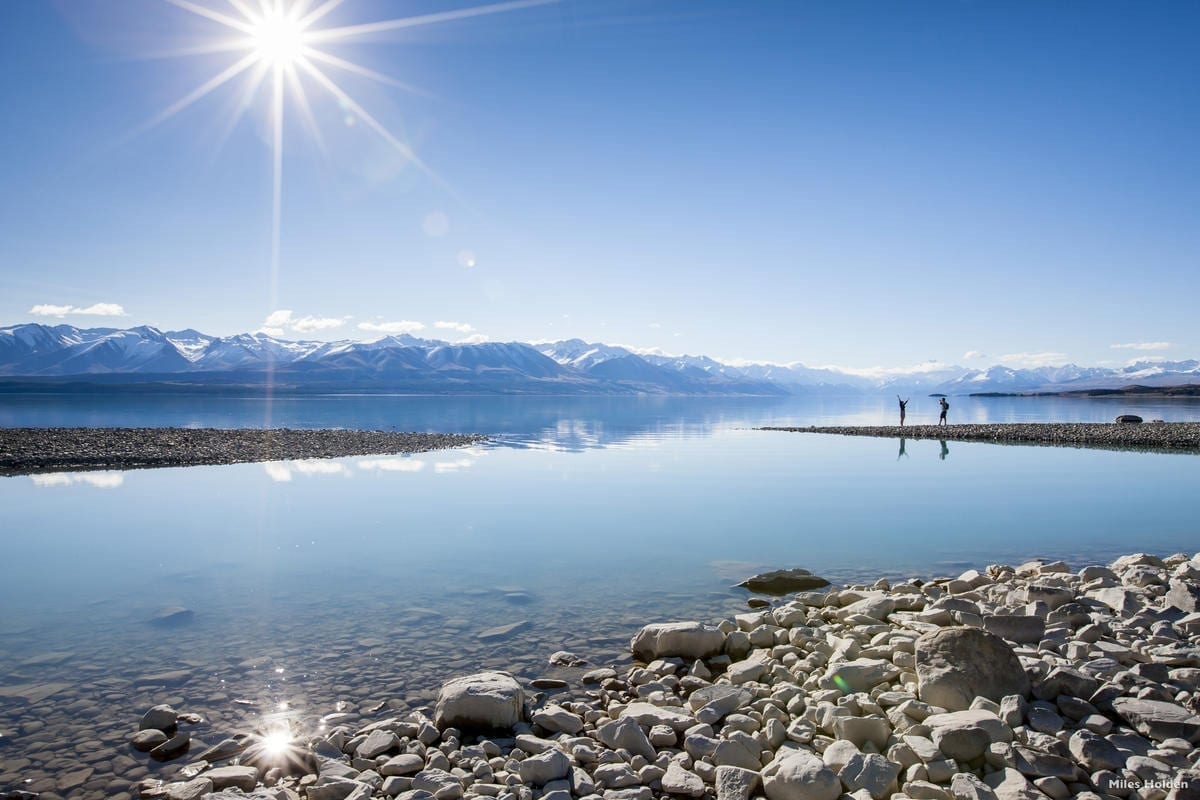 A new beginning
Quality accommodation
Our apartments are specially designed with heaps of natural light and the clever use of space.  They include a bedroom area, ensuite, kitchen and living space.  The compact space has been laid out carefully to make the most use of space and allow for plenty of storage.
The apartments come in a 2 single bed or double bed configuration with an homely or executive presentation option.
Apartments are built to order from our design plan options.  Brand new improved redesigns coming soon.  Email us on apartments@nz4u2u.com for a copy of our plan options.
Where did we start?
We set up the caravan for hire business and received so many inquiries from around the country wanting semi permanent relocatable accommodation.  Our holiday caravans were primarily aimed at short to medium holiday makers.  So we created NZ4U2U container apartments.  These apartments are a real home away from home with all the comforts of home packed into a 20ft shipping container.  They can be transported readily around the county and provide a great temporary accommodation solution.
We build to order with rental options from as little as $300 per week.
Enquire now and we can supply our newly refurbished plans. Containers are built to order with delivery approximately 3-4 months from signup. Email apartments@nz4u2u.com to start your new beginning.